4 Reasons To Sell This Fall
Happy Fall Y'all!
Wondering if you should sell this autumn? Here are 4 reasons to sell this time of year.
Some Highlights:
Housing inventory is still under the 6-month supply that is needed for a normal housing market.

Buyers are often competing with one another for the listings that are available.

Perhaps the time has come for you and your family to move on and start living the life you desire.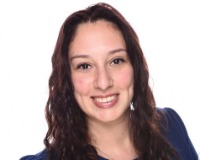 A Real Estate Agent That Truly Cares About You! I became a real estate agent to help you! After buying my first home, expecting to move in, I found out that my home had been broken into and all....