4 Reasons To Sell This Summer
Is now the time for you and your family to move on and start living the life you desire?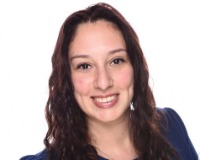 A Real Estate Agent That Truly Cares About You! I became a real estate agent to help you! After buying my first home, expecting to move in, I found out that my home had been broken into and all....