8 Open Houses This Weekend March 11th And March 12th
House hunting this weekend?
is your complete list of open houses this weekend in Alvin.
Call me if you have any questions
- Laura Murdock 281-912-4146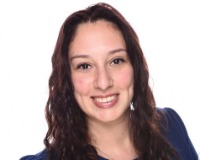 A Real Estate Agent That Truly Cares About You! I became a real estate agent to help you! After buying my first home, expecting to move in, I found out that my home had been broken into and all....