Foreclosures In Brazoria County
Looking for a bargain?
Click HERE for your complete list of Brazoria County foreclosures. Like what you see?
Call or text me at 281-912-4146 to schedule a showing.
List With Laura, Because My Phone Is Always On.
Laura Murdock
RE/MAX American Dream
281-912-4146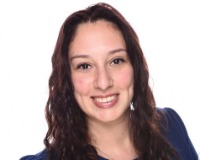 A Real Estate Agent That Truly Cares About You! I became a real estate agent to help you! After buying my first home, expecting to move in, I found out that my home had been broken into and all....
1 comments in this topic